How To Make Monthly Rent Payment
After your booking has been confirmed you will be able to make any follow on rent payments from the "Post Booking Confirmation" page. To make a rent payment you just need to click into your booking from the "Booking Management" tab of your dashboard and select the "Make Rent Payment" button.
Once you have clicked the make rent payment button you will be able to see all of your upcoming rent payments, you can then select the rent payment you would like to make and submit the payment (via credit card or ACH).
Step-By-Step Instructions To Make Rent Payments
1. Login to your HouseStay account
2. Go to the "Booking Management" tab of your dashboard and click on your booking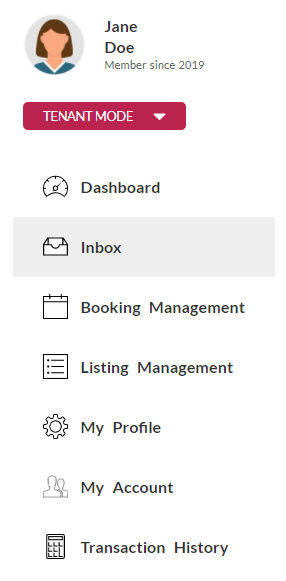 3. Click the "Make Rent Payment" button

4. Select the rent payment you would like to make and click the "Submit Payment" button